Bridal Services 
La Bella Rae Bridal is happy to coordinate all of your related services to make your wedding perfect. We will assist with any arrangements needed.

Here are trusted partners recommended by La Bella Rae Bridal.

Trusted service partners...
Fancy That Stitch
Paula Kishbaugh Powell is available by appointment at La Bella Rae Bridal
Offers alterations, sewing, embroidery & more.

Wedding Gown Preservation Co

Preserve your gown to keep forever! 
Stop in to fill out an order form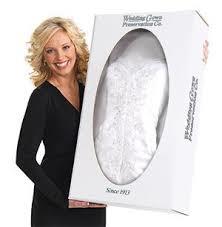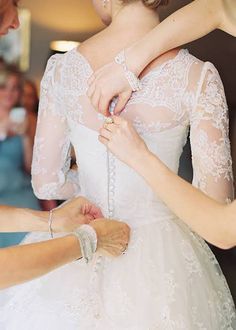 The Fitness Center
Offers fitness center, fit body/weight loss wraps, and BeachBody diet.
(607) 223-4855
​​


The Tanning Spa
 New York
Offers UV & Spray Tanning
(607) 223-4855​​